EXPLORE US
A university beyond the walls, an institution without limits.
Our experienced healthcare professionals offer comprehensive primary care services, ensuring that you receive timely and attentive medical attention. From routine check-ups to addressing common illnesses and injuries, we are here to keep you in the best possible health throughout your academic journey
Dr Shairul'azam Bin Sahar 
Director
UiTM Health Center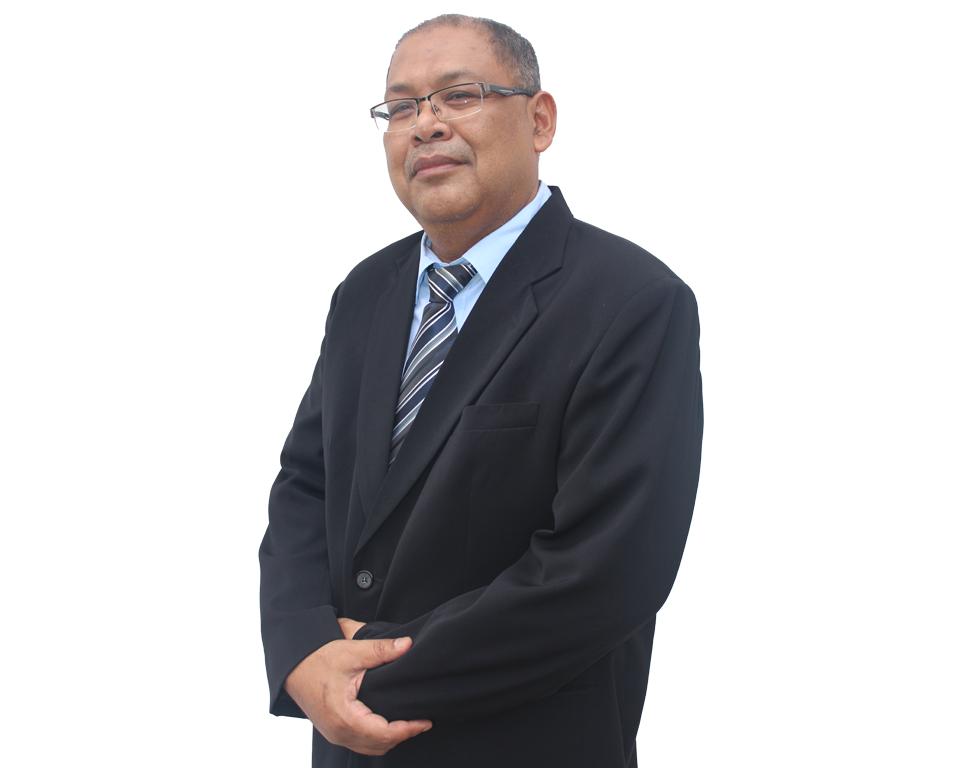 EXPLORE MORE!
Keep updated with #KeluargaUiTM on our social media.
UPCOMING EVENTS
28
OCTOBER, 2023
PROGRAM KHIDMAT MASYARAKAT DI RUMAH AMAL LIMPAHAN KASIH
28 OCTOBER 2023

Kg Seri Aman Puchong

Anjuran : Pusat Kesihatan